Home

Website Updated 4-2-2014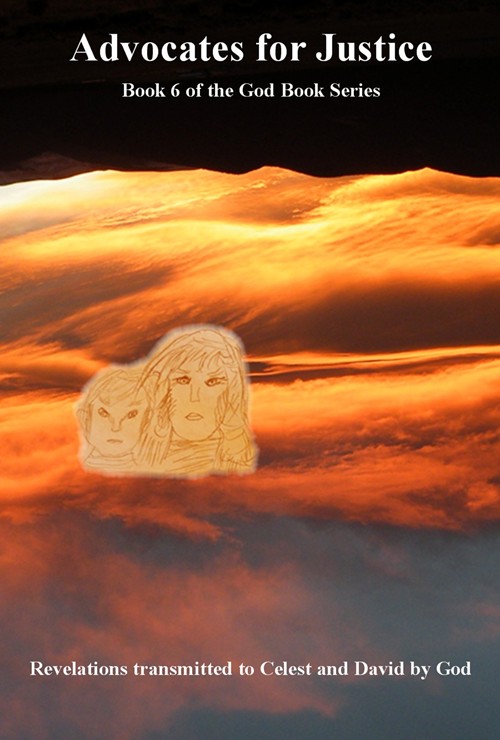 3-30-2014
God's 6th book, "Advocates for Justice"
is now available.
You can order your copy directly from the printer at https://www.createspace.com/4735072
or on Amazon at https://www.amazon.com/author/celestialbluestar
The Kindle version is now available at the link above.
PDF versions are also available on Rainbow Products http://rainbowproducts.awakenedhearts.com/
To read the Book Excerpts go to – http://godumentary.com/2014/03/28/advocates-for-justice/

The Current Blue Star Transmission - posted 2-25-2014 is
~~~~~
The current "Masters Messages" posted 1-31-2014
**********
Thank you Blue Star for constantly keeping us alert and awake with your transmissions.
Thank you Masters for lighting our way.
Thank you Celest and David for being the anchor that holds us all together with your websites and books.
Most of all, thank you God for being.
 Sending love and peace to you all !
Ron

.
A Three Volume series of books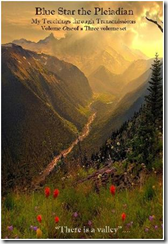 Please Note:
The Blue Star Transmissions began December 12th1997.
All Blue Star Transmissions written prior to the ones currently posted on this website are now only available in this three volume series of books
All new postings to our websites are listed on "Update Notices"
.