Home

Website Updated 7-25-2014
.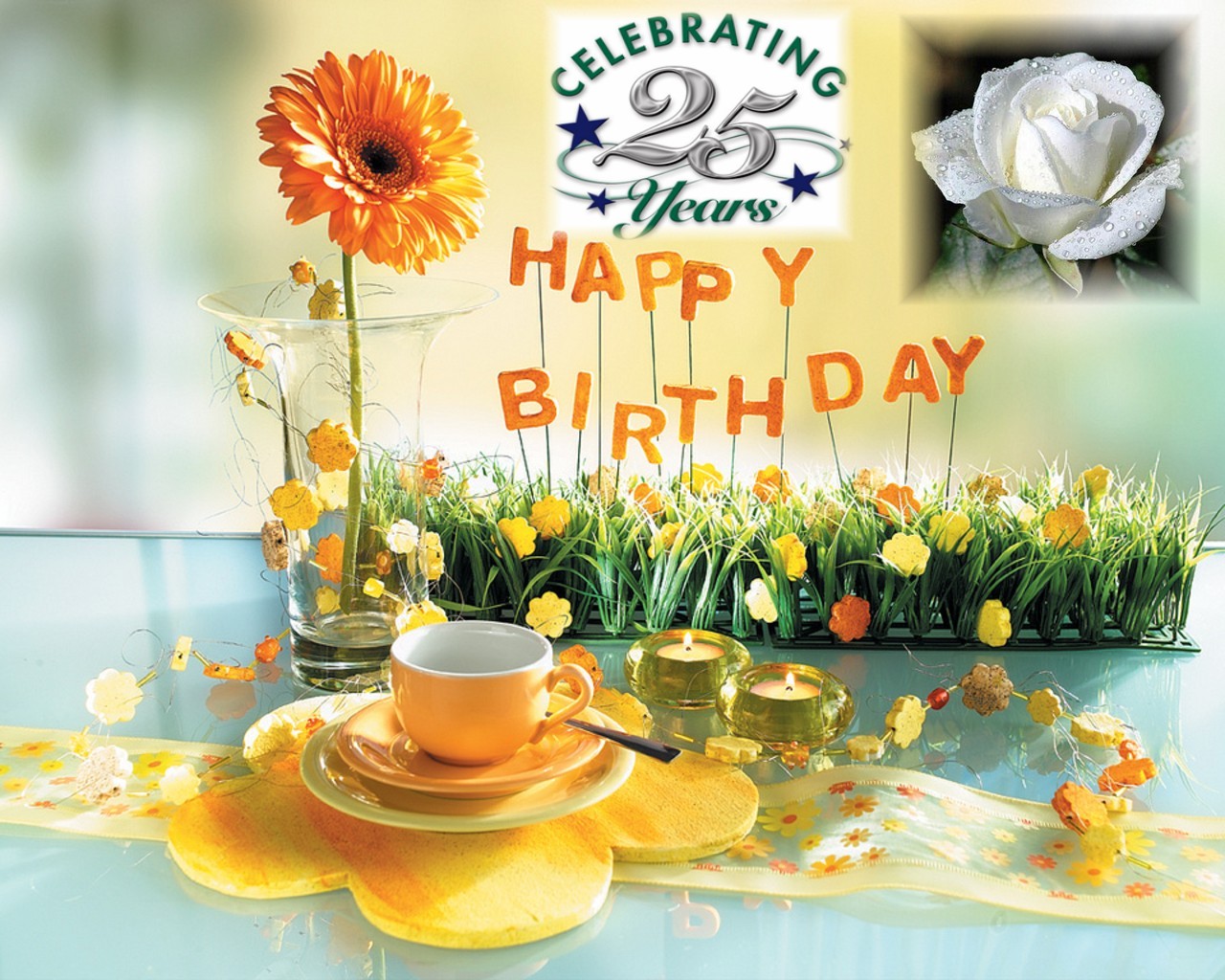 .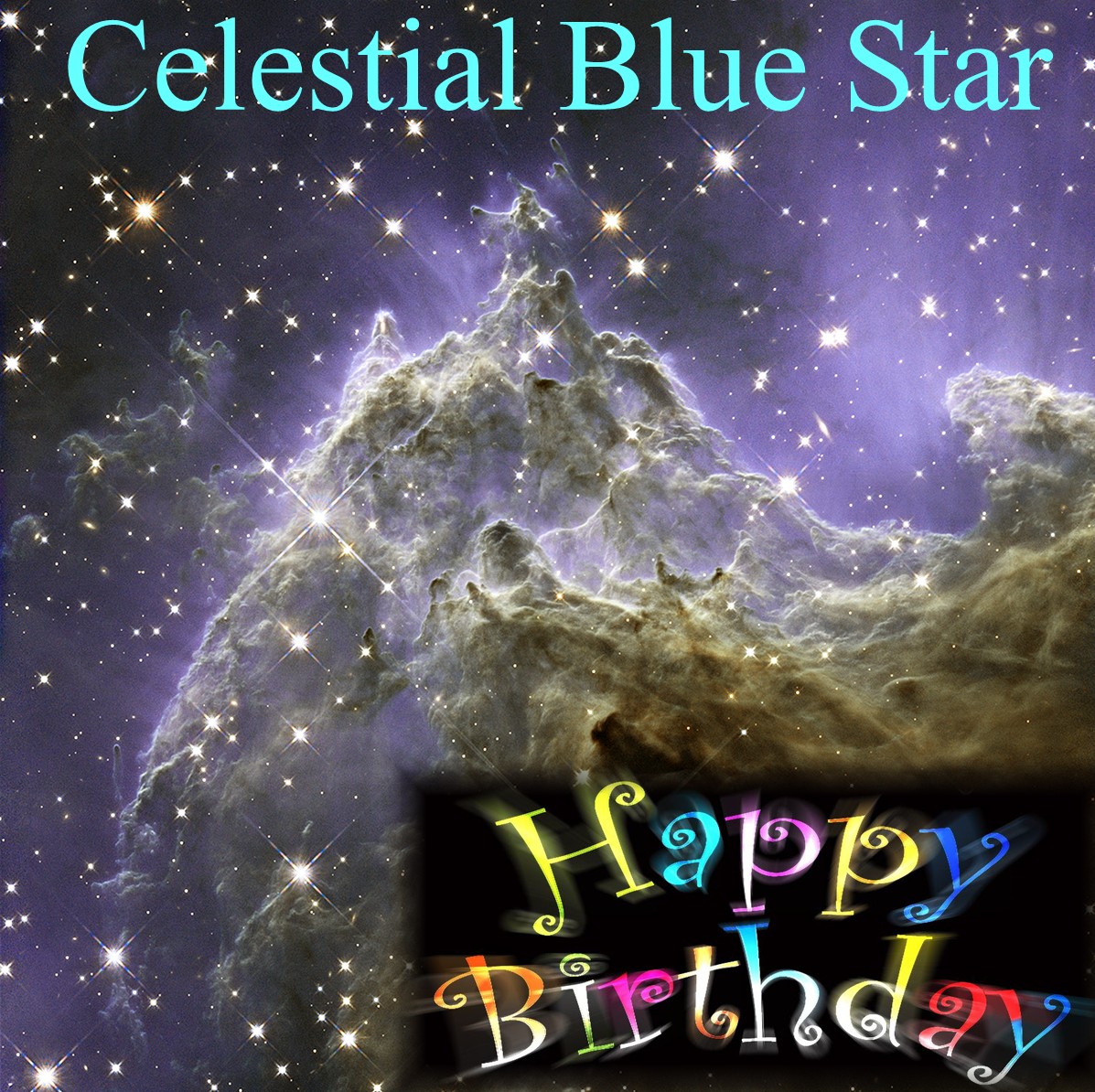 .
7-25-2014 – Celestial Blue Star of the Pleiades Walked-In on July 26th 25 years ago. She has dedicated herself to being of service to humanity and the Earth Star planet herself. I for one would like to send a big SALUTE and THANK YOU to her for all she has done and will continue to do. We are blessed to have her here once again on the Earth Star Walk. I Love YOU Celestial… David
If you would like to send Celest your birthday greetings and thanks of appreciation please send them to her at earthstar@awakenedhearts.com
I think, I know, she would love to hear from all of you who have followed her and her fathers (Blue Star the Pleiadian) teachings all these years. 
*******
We have moved our websites to our new hosting server, "Rainbow Products" is under construction and will hopefully be updated in the next few days… thank you for your patience when our sites were down.
************
6-23-14 – Blue Star Transmissions – Special Edition
"We are calling for ALL good Souls to unite with us now…"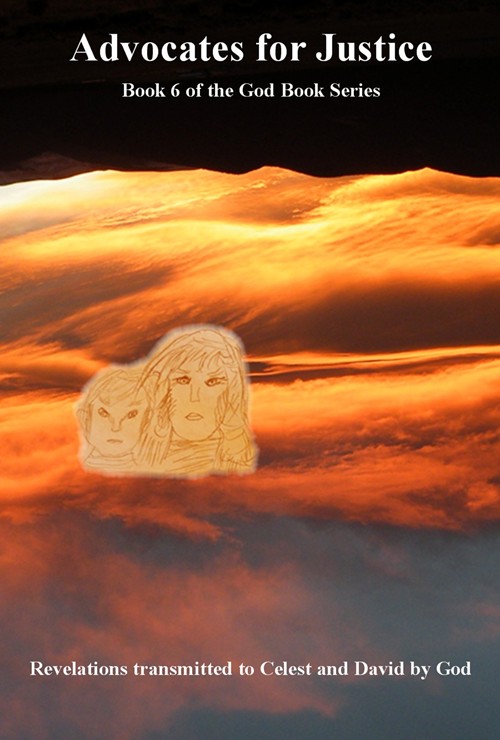 3-30-2014
************

The Current Blue Star Transmission - posted 6-23-2014 is
~~~~~
The current "Masters Messages" posted 5-22-2014
**********
Thank you Blue Star for constantly keeping us alert and awake with your transmissions.
Thank you Masters for lighting our way.
Thank you Celest and David for being the anchor that holds us all together with your websites and books.
Most of all, thank you God for being.
 Sending love and peace to you all !
Ron

.
A Three Volume series of books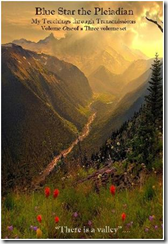 Please Note:
The Blue Star Transmissions began December 12th1997.
All Blue Star Transmissions written prior to the ones currently posted on this website are now only available in this three volume series of books
All new postings to our websites are listed on "Update Notices"
.