Home

Website Updated July 26th, 2015
7-15-15
Notice: This is information about a PUSH movement God wishes us all to perform on July 26th.
…
**********
6-25-2015 – The current "Blue Star Transmission" is
************
6-1-2015 SPECIAL NOTICE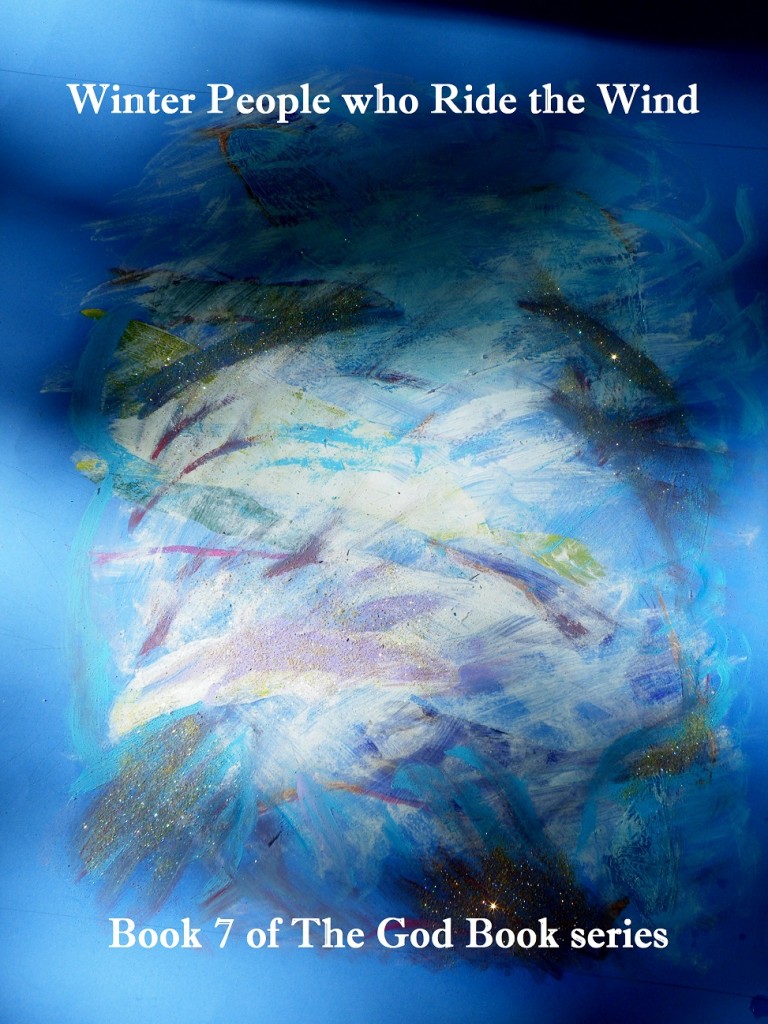 We have finished God's 7th book
"Winter People who Ride the Wind"
To find out more and to read some "Saga" excerpts go to
You can order your copy directly from the printer at
https://www.createspace.com/5533659
6-9-15 – Kindle versions are NOW available.
Go to our Amazon page and click the "Kindle Edition" link and  it  will come right up.
To order from Amazon please go to
http://www.amazon.com/Celestial-Blue-Star/e/B006GTXPOW
PDF versions are also available on "Rainbow Products"
http://rainbowproducts.awakenedhearts.com/
************
The current "Masters Message" is
********
6-28-2015 – Special Notice – We are in the process of setting up the next "SUMMIT" which will be held in July.. so please check  back.
We wish to thank those who have sent in questions for the next Summit and look forward to many more. So don't be shy. All questions will be answered in the order they are received. Send your questions to earthstar@awakenedhearts.com with "Summit" in the subject line.
****
The previous Online Summit has concluded and we feel a great success. This information will be a permanent part of the Walk-In Summit  website.
**********
Previous Blue Star Transmissions are in his books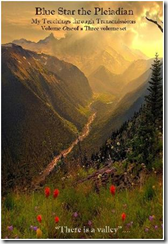 Please Note:
The Blue Star Transmissions began December 12th1997.
All Blue Star Transmissions written prior to the ones currently posted on this website are available in the Blue Star books.
.
The Online Summit has concluded and we feel a great success. All of this information will be available for people to visit/revisit as they feel the need. If you have any questions you would like to submit for the next Summit please email them to us at earthstar@awakenedhearts.com
********

*****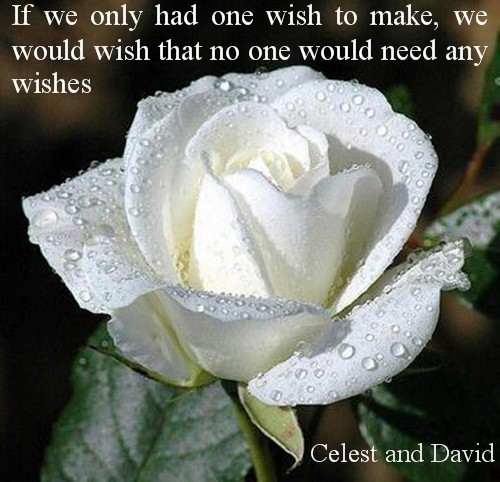 .
9-18-14 A Special Notice
Project PUSH has been an incredible success every time it has been performed. Each time individuals perform PUSH on their own for whatever reason, we have been told that their successes have been magnificent even if the PUSHers don't know this.
"God… there is a time to hold a person by the hand, to walk them through the gate and then the time to say… now go and do it on your own. Take what you have learned and continue keeping the momentum going. Over the next 6 to 12 months I will be calling upon the collective who will come to together to do a collective PUSH. I will have Celest and David post the information when and as the need arises. For now, do what you do, what you have learned to do and make a difference by being the difference during this crucial Autumn Equinox."
All pushers, now is the time for each of you do it on your own. You can gather in groups, use social media contacts, connect with friends or simply do so by yourself. Nothing can stop you. Nothing will mitigate, nothing will lessen your success. We are going to spiritually continue to do our own PUSHes when we feel the need to do so. JOURNEY WELL!!!
.
6-25-14 Blue Star Transmissions – Special Edition
************

~~~~~
Thank you Blue Star for constantly keeping us alert and awake with your transmissions.
Thank you Masters for lighting our way.
Thank you Celest and David for being the anchor that holds us all together with your websites and books.
Most of all, thank you God for being.
 Sending love and peace to you all !
Ron

.
The Blue Star Transmissions began December 12th1997.
All new postings to our websites are listed on "Update Notices"
.