Updates as of February 3rd, 2017
***************
Note: In order to simplify things for ourselves we have condensed all Update Notices onto one page. By doing so it saves us approximately one hour for each update. Salude, Celest and David
**************
******************
"Blue Star the Pleiadian- My Teachings through Transmissions"
A Three Volume series of books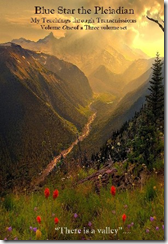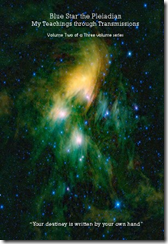 .
Please Support our work
.
Our books
All books are available in Paperback, (PDF)
Nook Book, Kindle, Apple and all the other eBook formats.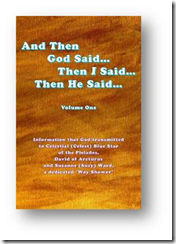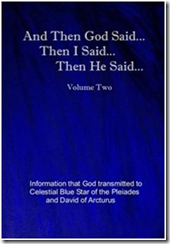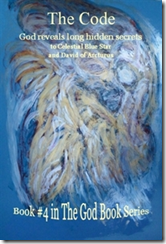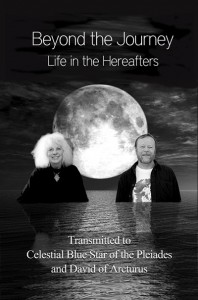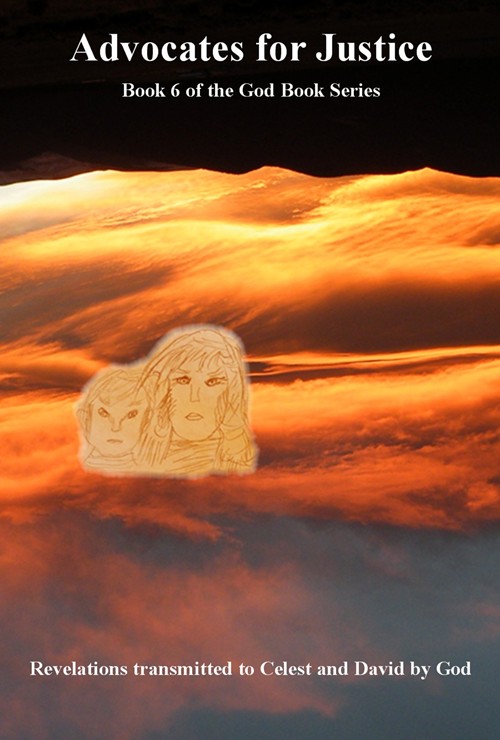 Book 7 of "The God Book" series
"Winter People who Ride the Wind"
"Star Tek – Perspectives on Terrestrial Technology"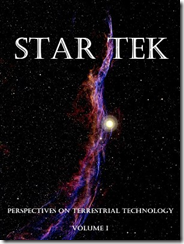 I wish we, ourselves, could explain to everyone on the planet how important it is to listen to God's words. We become as frustrated as everyone else does when we try to tackle implacable minds. Although God has explained in very great detail to us why these books are so important, it still came as a bit of a shock to us when He told us that the next 5 books (the last of the series,) need to be written and published within the next 18 months. Let's see, if we don't cook, eat, clean the house and sleep about 2 hours a night, maybe we can make the deadline! Actually we have come up with a plan of action on how we can do this.
If you can see a Christmas Tree as an aspect of the Tree of Life, then you can Celebrate Christmas everyday. We do this and cherish every moment. Christmas is about the coming of age of the Christ Consciousness which is sweeping over the planet. It is the awareness that the Christ Consciousness lives within each of us. Celebrate LIFE, all life long.
.
EBook versions are now available at https://www.smashwords.com/profile/view/celestialbluestar as well as on Amazon Kindle and at Barnes and Noble in their Nook Book format.
Paperback versions are available on Amazon at https://www.amazon.com/author/celestialbluestar as well as most online retailers and local book stores.
.